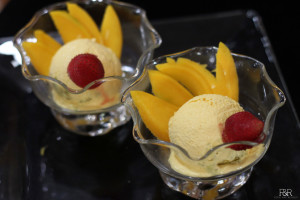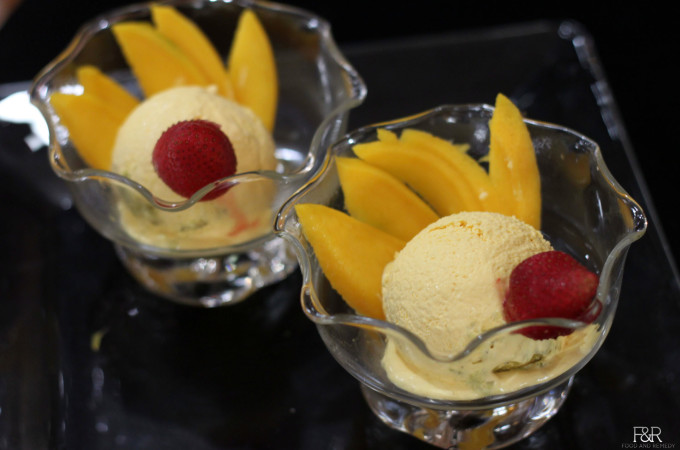 Eggless Ice cream recipe (Mango)
In most of the countries other than India, eggless ice cream is hard to find. Breyer's Mango Ice cream is the closest you can get. But, flavor of real fruit is missing. This is a very easy, simple to make Mango Ice Cream recipe. This is a time-tested dessert, completely homemade.
Ingredients for homemade Eggless Ice Cream recipe:
1 can mango pulp (30 oz)
1 can Sweetened Condensed milk (14 oz)
1 cool whip substitute (please use heaving whipping cream (16 oz) + 1/4 TSP vanilla + 1/2 cup of sugar, whisk all of these to prepare cool whip substitute)
Pinch Cardamom powder
For Garnishing:
2 tbsp Pistachio pieces (make a fine powder)
How to make Eggless ice cream recipe:
Mix the whip cream preparation (done above), condensed milk, and mango pulp in a big container using a hand mixer.
To this, add cardamom powder and mix again.
Then, pour this mixture to a freezer safe container and sprinkle the pista powder on top, and keep it in the freezer for 6 to 8 hrs.
After 6 to 8 hrs, enjoy the mango ice cream. It is rich and extremely flavorful.
Please checkout Indian Lemonade, Paanaka.